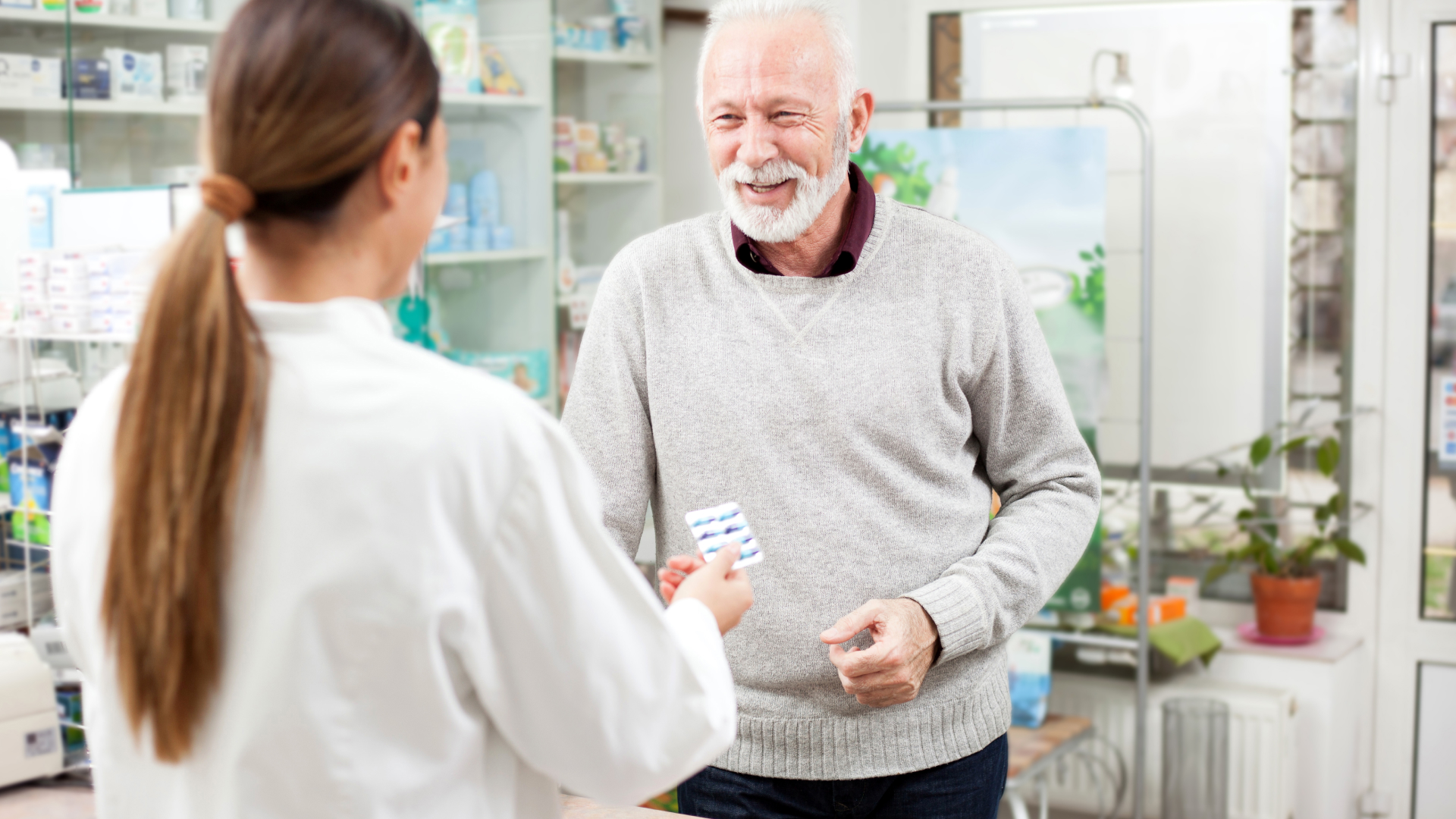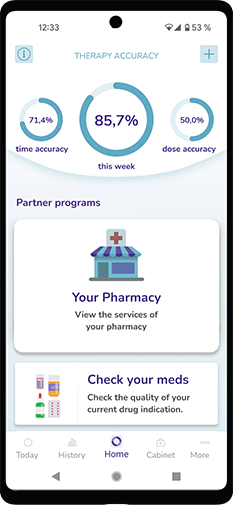 TOM - your partner for pharmacy services
We show your customers the appropriate services of your pharmacy in the TOM app, depending on their life situation. With appointment request. And free of charge. Promise.
How does that work? Talk to us.
We are the digital "yellow pages" for pharmacy services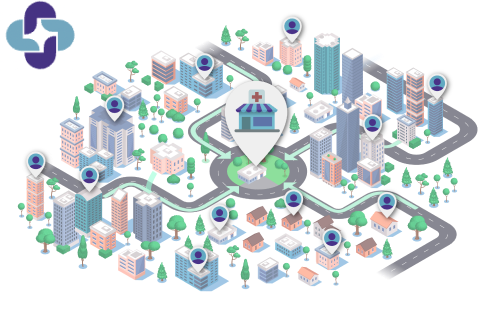 We put your services online and offer them to local customers via the TOM app.
We inform TOM users in your area about the services of your pharmacy and motivate them to make an appointment or visit you.
Reach your customers through digital channels
As a partner, you'll receive free advertising material for the TOM app, complete with a personalised QR code that customers can scan to check in to your pharmacy on the free app.

Each check-in sets up an 100% anonymous connection between your pharmacy, your customers and their individual medication profile in the TOM app.

This allows us to show your clients your individual services in the TOM app, for which they can now conveniently request an appointment with you.
And we also give you aggregated information on which disease patterns and medication profiles are interested in which services. So that you can target your offer more effectively.
Your services: visible, digital and regional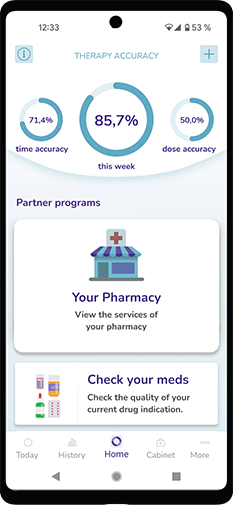 Example
Attract and retain customers with advice on medication
Let's face it, targeting ads for advice on medication is next to impossible. That's why few customers have even heard of the medication check service, let alone know that it's covered by health insurance.
Our TOM solution informs customers who are eligible for medication advice about this option.
At a glance: how you benefit
You can charge €90 for each medication consult for customers taking several kinds of medication. You save on the cost of advertising to attract customers and can carry out the consult at a time that suits you.
When customers use the TOM app, it only displays services from your pharmacy that are relevant to them.
Customers come to your pharmacy for a consult in person. The digital solution helps facilitate the process, while you maintain personal contact with them.
Sell your services without more staff and free of charge. Learn through our evaluations which services are in demand by which customers and optimise your offer.
Here's how a medication consult works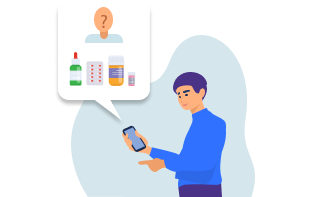 If your customers have at least five prescription medications as therapy in the TOM App, we will display the medication advice as a service.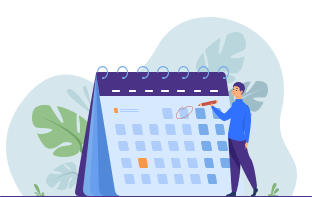 2. TOM-User can now send a message directly to your pharmacy in the app for an appointment for this service.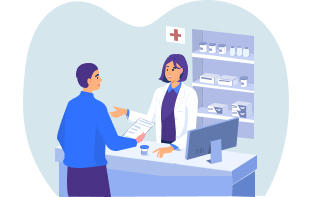 3. Your pharmacy carries out the medication consult with the customer at your premises.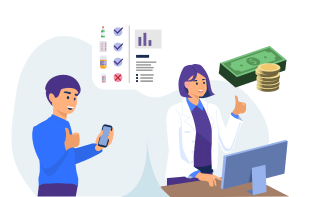 4. You provide the customer with a report and bill for €90 via their health insurance.
Become part of the "yellow pages" for pharmacy services.
Free of charge. Promise.
Our awards and distinctions

We will arrange a non-binding meeting with you to answer all your questions.

If everything fits, we create your services in TOM according to your specifications and send you our advertising material. Let's go.
Become one of our partner pharmacies
Make a free, no-obligation enquiry
You'll receive a reply within one working day – free, no-obligation advice tailored to your business