Lesedauer:
3
min
Drug interaction check explained
The right combination of different medications and their dosage are crucial for safe & successful treatment. To make sure you can combine your medications, many pharmacies offer an online drug interaction check service. Learn why you should take advantage of this offer in this article.
What are drug-drug interactions?
Drug-drug interactions can occur when you take different medications in the same period of time. This can have very different effects. For example, the active ingredients can influence each other and make the effect of the other stronger or weaker. In some cases, this can lead to unwanted side effects and increase the risk of complications. To ensure safe treatment, it is therefore important to pay attention to possible interactions through a drug interaction check.
How does an interaction check work?
The interaction check is a service offered by pharmacies on site or online. In such checks, your medications and their active ingredients are checked for interactions. This is especially important if you are taking more than one medication or if you are taking a new medication that could influence the effect of your other medications.
Checking for interactions is usually quick and uncomplicated. By entering the PZN number of your medications, most interaction check services can check them directly for possible interactions. You will also receive information on the intake and tolerability of the medications, as well as whether they can be taken with food or other medications.
Why is monitoring interactions important?
Checking for interactions is important to ensure that your medication regimen is successful and safe. By watching for possible interactions, you can reduce the risk of complications and ensure that you receive the best possible treatment.
It is also important to know that herbal preparations, such as St. John's wort, can also influence the effect of other medications. If you are taking St. John's wort, it is therefore especially important to perform an interaction check.
How can I perform an interaction check?
You can do an interaction check online or at a pharmacy. It is important to check all the medicines you are taking, including:
Prescription drugs
Drugs without prescription
Birth control pill
Asthma spray
Tablets, medicines, etc. you take for allergic reactions
Herbal preparations
Food supplements
Party drugs
Important: If you have concerns about taking or tolerating a medication, always consult your doctor or pharmacist.
Keep track of your medications with the TOM app
In preparation for an interaction check at the pharmacy, it is important that you have an overview of all the medications you are taking. This is the only way to detect all risks. The TOM app can help you with this. 
Simply scan the barcode of your medication or find it using the search function and add it to your virtual medicine cabinet. You can also let the app remind you to take or repurchase your medications. 
Get the TOM app and the overview of your medication now!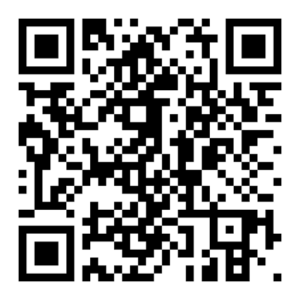 Scan now & download the TOM medication app!